Half Day Mini-Camp July 22-25th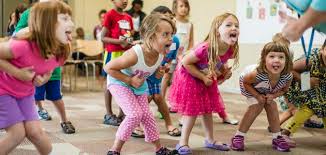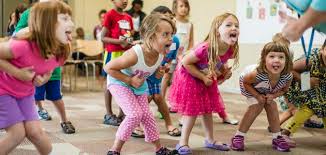 Half Day Mini-Camp July 22-25th
Want to slay the dragon? Or rescue the princess? Save the world! … Our half day mini-camp is the perfect start for your blossoming star-to-be! Actors will learn lines- working on stage presence and projection, practice songs and dances all while having fun! Get to act out your favorite characters in an exciting camp week!
July 22nd-25th; 9:30-12:30 for Ages 4-7
All classes take place in our comfortable air-conditioned studio. Students should bring a lunch and a light snack each day. An afternoon snack will be provided.